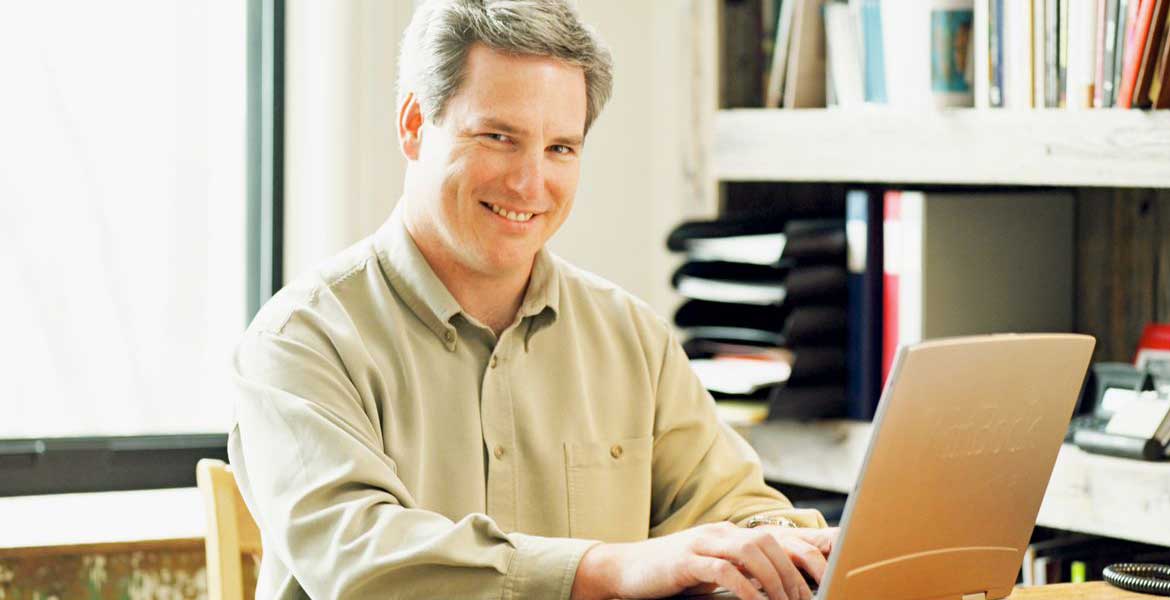 Cpanel hosting With Free Domain Registration only €2.75 per month
Your Hosting Package Includes:
24-7 E mail Technical Support
Free Cpanel Control Panel
Just Fill in the domain registration form to get started.
What is Cpanel
CPanel is an easy to use user-interface site that lets you control your hosting account
Site Management Tools
web site management tools include a .htaccess editor, a File Manager that allows you to create, edit or delete files, we b pages etc.
You can create custom error pages, Web page Redirects, and the ability to edit MIME types, .
Email
The email software allows toy to add and remove email accounts as well as change your email passwords. There is also Webmail which allows you to view your email from any web browser similar to Gmail, Yahoo mail etc.
We also give you Auto responders, Forwarders,, Spam filtering and much more.
Backup
as well as nightly backups, the backup allows you to create copies of account files and databases.
Web site Statistics
We include Webalizer web stats, AWStats, View latest visitors, View bandwidth usage and View error log modules.
FTP
You can add FTP accounts (add, remove, change password for its access),
Advanced Fratures
You have an ability to add or remove subdomains, Subdomain Redirects and its Stats.
Website Software
There is also software you can install easily with a single click and without the need for advanced server knowledge.
These Include:
Wordpress
Phpbb
and many more